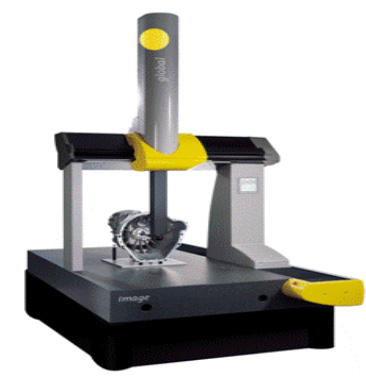 We are an ISO 9001:2008 certified and in compliance with SICMMSE 17025 accreditation
We are continuing to thrive in the field of aftermarket CMM services and support by keeping up with customer requirements and technology.
We're supporting machine I/O devices, rotary tables, Renishaw and DEA probe systems.
We're supporting all of DEA and Brown & Sharpe software application and controllers. We're supporting B&S, DEA, Leitz, PC-DMIS, CMM Manager, Capps and IMS virtual dmis calibration compensation maps.
We also offer specialty CMM calibrations to the following machines equipped with Leitz interface.
We're offering you a cost-efficient service based on our OEM product experience, response time and team affiliation members.
We are ISO 9001:2008 certified and in compliance to ISO 17025:2005 accreditation.
We provide immediate support to all CMM users, our customer aim is cost efficiency and reliable engineering services to provide you with total quality and support.
You're only a phone call away and all messages are returned promptly in a timely manner. We understand time is money and we appreciate your feedback, questions or suggestions.